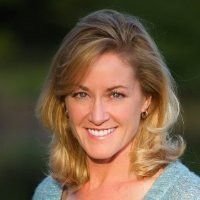 Simply put, I never have to worry about the security and accessibility of my data
Moving to iStreet Solutions hosting services and email has been a dream. I can be confident that iStreet Solutions is doing all kinds of behind-the-scenes technical work to ensure that the service is working properly. I've found their hosting to be the most secure and best customer experience.
When we have had to contact the customer service team, they have been very responsive, and typically very confident in their ability to resolve issues promptly. If you're curious or confused about your hosting services, stop worrying about the options at your disposal and let iStreet Solutions do the thinking for you.
Principal
Compass Commercial
Sacramento, California