Get the IT Support and Services You Need
Bridging the skills gap you get with public clouds
Specializing in cybersecurity for devices, mail boxes & organizations
You'll get a professional team with 17 years of experience
We host applications from SAP, Sage to QuickBooks
And, can extend on premise with our Co-Managed IT model
Experience our personal touch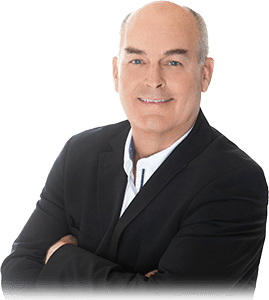 Mark Richter
President/CRO
9 Reasons to Choose iStreet Solutions for
Your IT Support and Services in Roseville, CA
See what other business owners are saying about us…
Not Ready To Call Us Just Yet?
If so, we would at least like to give you a copy of our recently published ebook, The Essential Cybersecurity Toolkit for SMBs.
Even if you aren't ready to make a change right now, this ebook contains practical advice and easy tips for training employees on cybersecurity and industry best practices with real-world examples. We also outline the essential solutions designed to help today's businesses defend against and recover from a cybersecurity incident. There has never been a better time for this guide!
Simply fill out the form here and download your copy today!